CMLF reserves ALL rights pertaining to ownership and occupancy of hangars at Harrell Field MS08.

In recognition of the time, effort, expense, and dedication to the advancement of CMLF, the builders of hangars at MS08 prior to July 1st 2013 who continue to hold a CMLF Hangar Rental Agreement shall be afforded the courtesy of requiring their permission and approval before any additional aircraft can be added to their hangar.

All hangars constructed after July 1st 2013 shall be subject to the conditions as set forth by the CMLF Hangar Construction Agreement.


Harrell Field MS08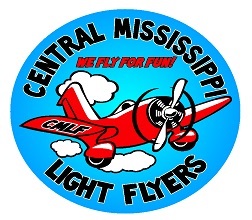 Central Mississippi Light Flyers

Fly For Fun! CMLF

---
CMLF Hangar Rules:
About Us: